Christianity, preaching and hearing the Word of God in China continues to be very difficult and restricted. Many prohibitions now exist applying both to registered and non-registered churches and there is a great need for prayer and the ongoing work of our media ministry.
FEBC has quickly responded to one difficult situation by launching a complete Sunday school curriculum for primary students on all broadcast platforms possible, including short wave, across the country. The new programs include Sunday school lessons for each stage of primary school and a program dedicated to teaching the Sunday school teachers and parents how to effectively use the program.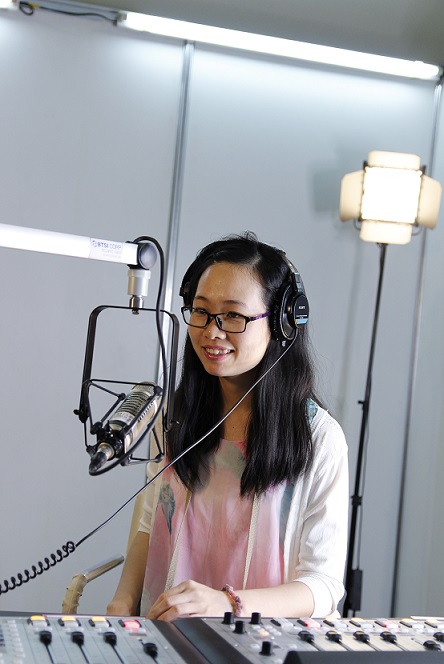 Please pray for the safety of all involved and for their ability to continue to minister into the lives and hearts of these precious children and families. Pray for thousands of hearts and lives to be touched and transformed.