---
---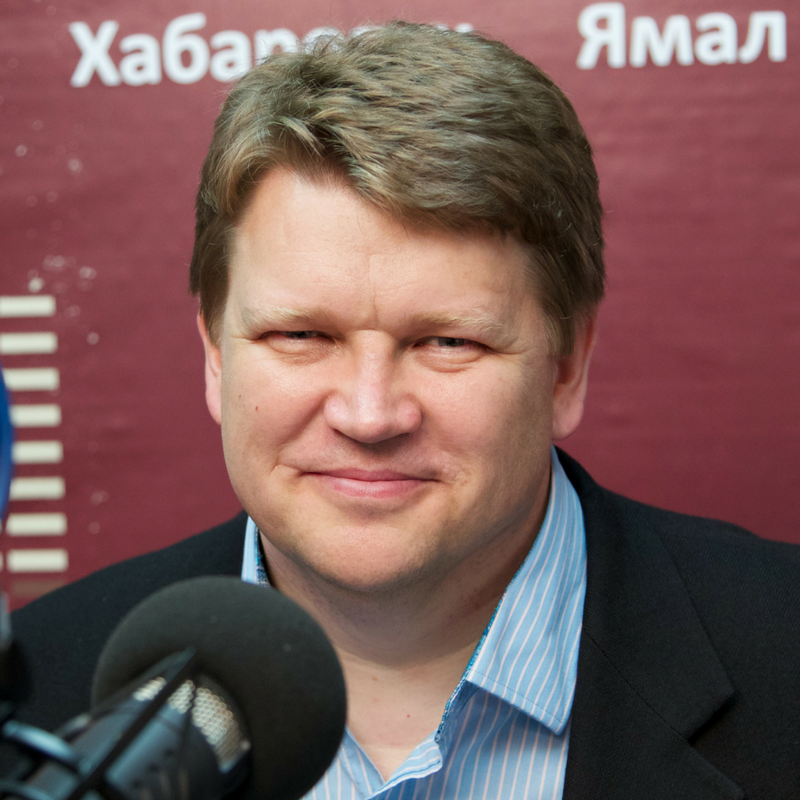 It was a pleasure to connect with Victor Akhterov, Director of FEBC Russia and Ukraine, in our first webinar in March. Thank you to all the Frequency Partners who joined live, and for everyone else who has since listened to the replay.
Victor shared news including:
---
---
---
God is using the persecution to make FEBC think about staying more relevant to the listener, to get closer to groups like teenagers on Periscope, a live-streaming video app that's like having your own live TV-station. One presenter began broadcasting his radio show via Periscope and he is now amongst the top six viewed Periscope shows in Russia
A new station has opened in Ukraine, a town in Schastye (meaning Happiness) on the Russia Ukraine boarder. The town has been destroyed by war and the Ukrainian government approached FEBC saying they had a new transmitter and they wanted to broadcast something. A local military Colonel recommended FEBC, telling the government officials: "Everyone is tired of politics, we want something that will uplift people and bring us hope. I listen to this Christian station that broadcasts in a different town. We need it here in Schastye." So FEBC Ukraine, thanks to a donated transmitter, is now broadcasting the happiness and hope of Christ in a town called Happiness!
"It is so encouraging to hear what's going on through Victor sharing personally so many different stories and aspects of the ministry. The wide range was faith building… just look what God is doing through just one ministry team of FEBC! This video chatting is a wonderful opportunity FEBC has provided."
-Frequency Partner Lynette Begg
This month we will be catching up with Bat Tuvshintsengal, director of FEBC Mongolia. To become a Frequency partner, access the live webinars and replays, and ask questions of our FEBC field guests, please click below:
Sign Up