It was a pleasure to connect
with Amos from FEBC/ FEBA
Malawi during our fourth
Frequency Partners webinar
in October. Thank you to all
the Frequency Partners who
joined live, and for everyone
else who has since listened to
the replay. Amos shared news
including the important impact
radio is having in Malawi:
---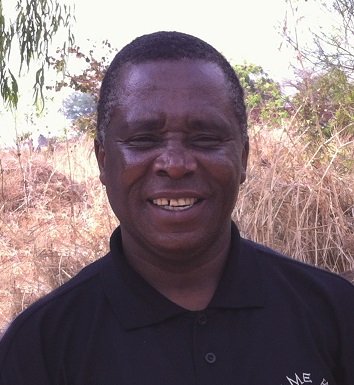 Paul – former prisoner and Muslim now broadcasting for Christ:
Paul is part of the Malawi production team, once imprisoned at Chichiri, a Muslim who converted to Christianity and now produces radio programs to reach more Yao Muslims in the region he comes from. Ten listener clubs have been established in one village that began listening to his Way of Life radio program. When two radio sets were delivered to the village, Amos reports how they were received with cheering!
More than listener clubs, church growth too:
"Apart from establishing listener clubs Paul has also established a Church where several villagers gather and worship through his radio programs and listener groups," said Amos.