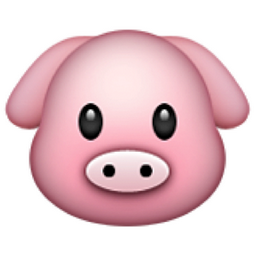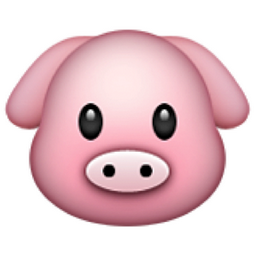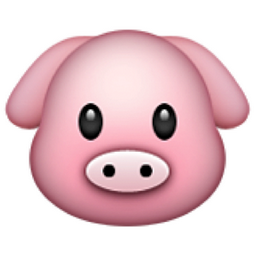 Ask any radio executive, and they will testify to the importance of getting regular feedback from listeners to a station, program or series.
FEBC is no different.
Good quality feedback enables us to judge whether our programs are achieving their purpose, where improvements are needed and who is responding. Feedback also illustrates to FEBC supporters like you that you are giving to a very worthwhile ministry.
Recently, FEBC received some resoundingly positive feedback, about a new 30-minute program that is broadcast in K, a South-East Asian minority language, on Saturdays.
After only one show, this happened.
Our contact for this program told us of a man from the K group. After hearing the first broadcast, he travelled for two days to reach a town where he spent one day buying five shortwave radios, using the sale of a pig to finance the project. He then travelled for two more days, back up in to the mountains, to deliver the radios to others from the K language group, ready to tune in to the next program.
That's what you call immediate feedback! What a blessing to the makers of the programs and to the people of that language.
Dear supporters, help us keep ethnic minority programs on the air by training broadcasters fluent in minority languages.
And please keep supplying free radios and speaker boxes so that people can hear while still 'keeping their pig'.