It's 11 days until Christmas. This Christmas, FEBC Mongolia is hoping to do three main outreach ideas. Partner with FEBC Mongolia in helping these plans meet their potential. Read below to find out about the different outreach opportunities taking place.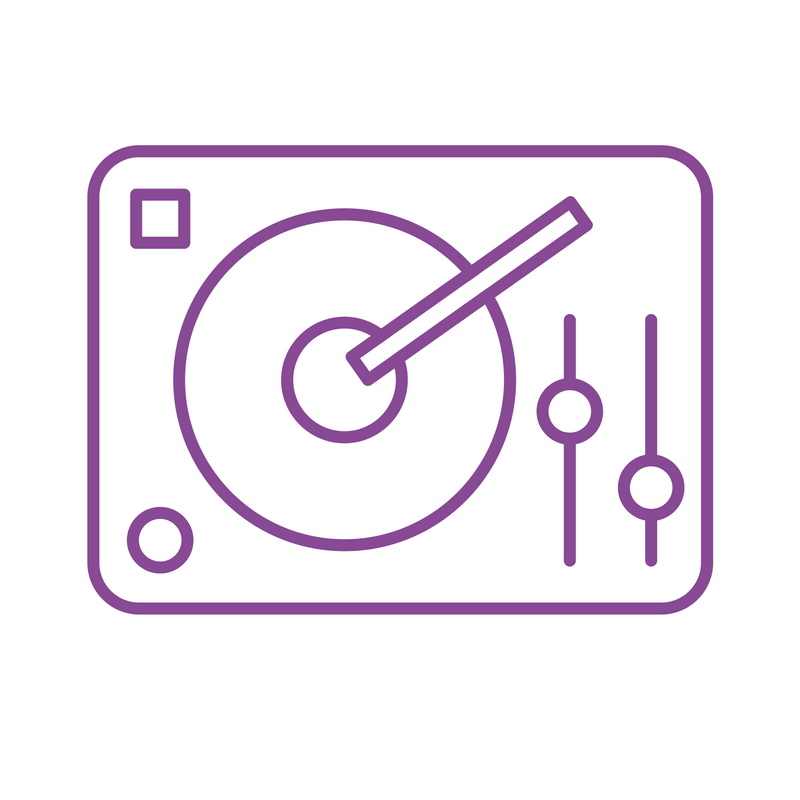 In partnership with Mongolian Evangelical Association (MEA), a radio drama series will air called "Knowing the One True God". The series will be produced by FEBC Mongolia and will be aired on 7 rural FM stations and 3 Capital stations in addition to the 9 FEBC Mongolia stations.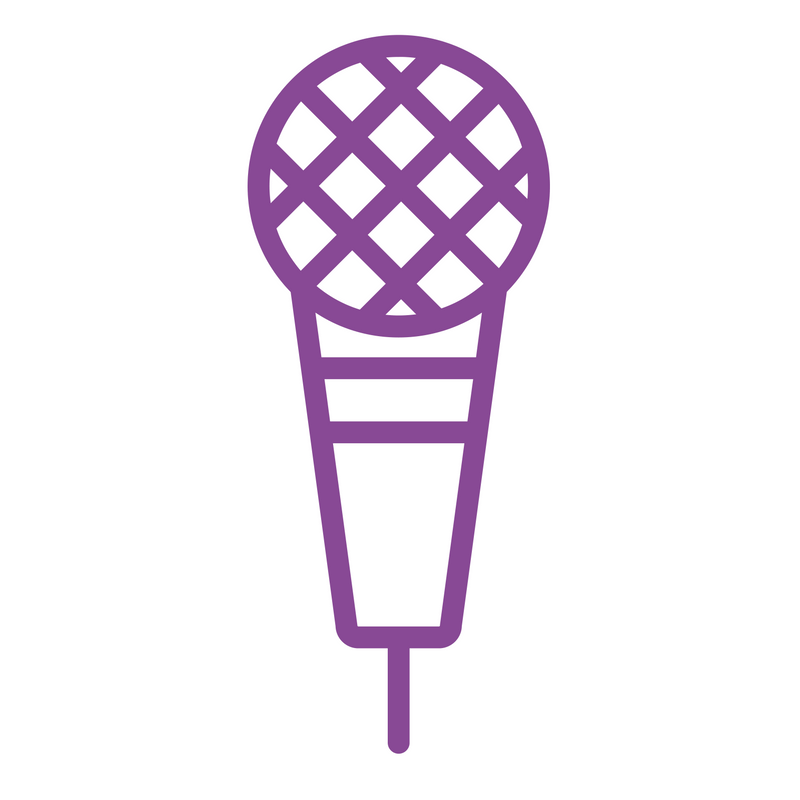 1000 children will be invited to a Christmas Outreach Pageant. Our local partner that reaches out to children will be the main organiser of this event but need FEBC support. FEBC Mongolia is looking forward to being a partner and participating in this ministry.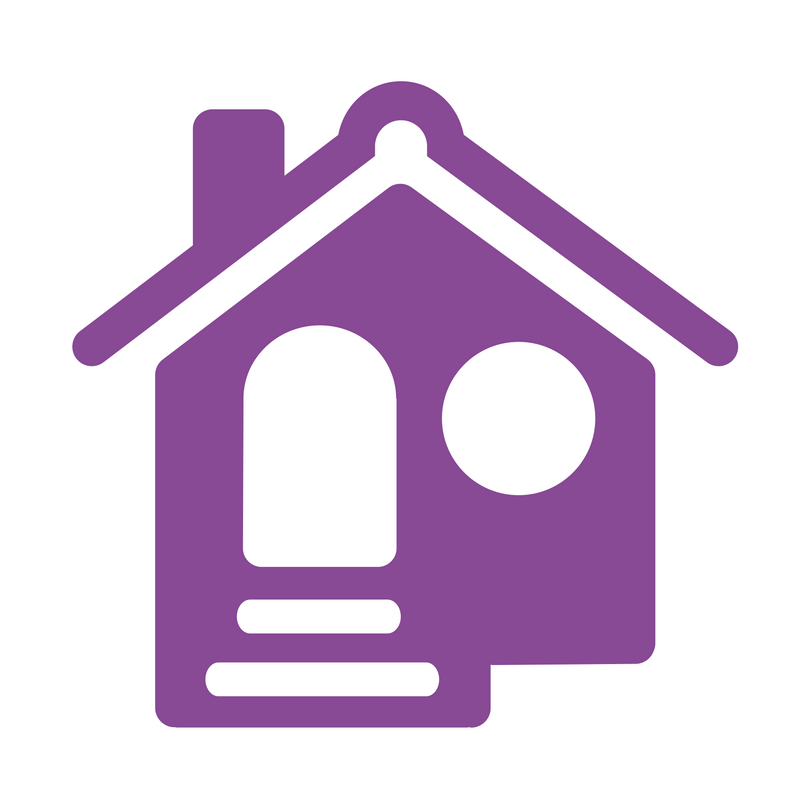 This Christmas, the FEBC Mongolia staff will be contributing groceries to families living with disabilities. They will also be helping fathers find jobs as they advocate them for potential work in the area.