Thailand team travel 600 kilometres to deliver aid to flood affected Ubon
In September, the region of Ubon Ratchathani in Thailand was affected by terrible flooding. Homes and services were lost and many people were left in desperate need of aid and assistance. Teung, Kei and Lek, the three members from FEBC Thailand made the 600km journey to deliver water, food rations, 200 radios, blankets, clothing and other life sustaining supplies.
FEBC shared broadcasts to the community with a need for urgent supplies to help the displaced. PRaise God, the staff were inundated with donations of everything required. As the affected region has been left without power, the executive team from Panasonic also donated 600 batteries to equip the battery powered radios packed for distribution.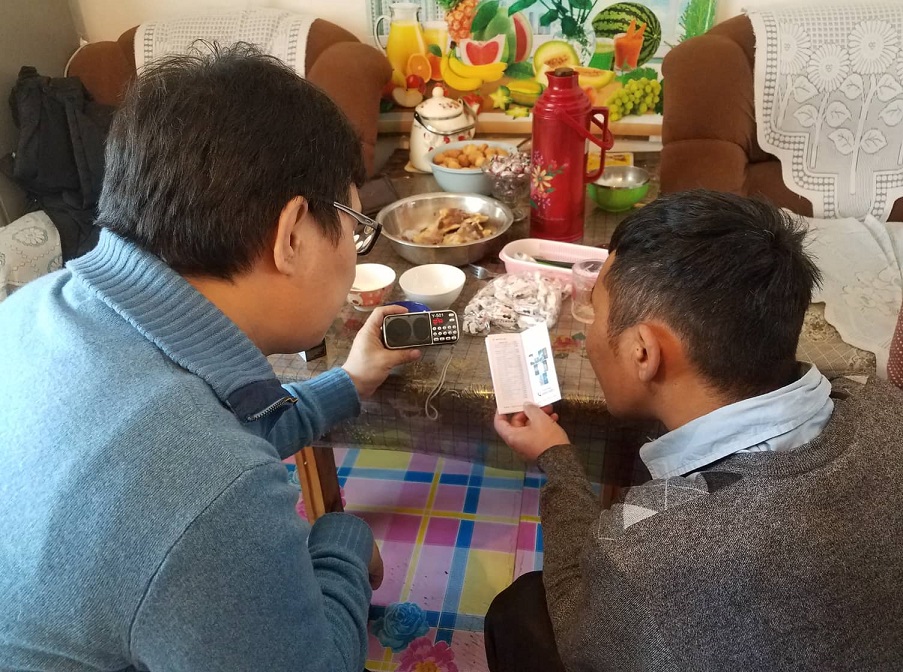 The team were blessed with so many donations to distribute to the flood affected residents
FEBC radios were essential for those affected, because in time of desperation, they connected the people with life-saving information. Our radios also filled listening hearts with hopeful broadcasts. However, because the team took most FEBC's radio supply to distribute in this crisis, there is now an urgent need to replenish them for upcoming listener rallies and a backup supply, should there be any further emergencies this year.
As we can't always anticipate natural disasters, the cost of the radios distributed was not accounted for. We would love to support our brothers and sisters in Thailand to provide the funding of these additional radios and distribution expenses so they can continue to share Jesus with the unreached and those who have not yet heard.
The cost to replenish the supply of radios and the team's travel and distribution costs is AUD$7,530.
---
If you would like to make a contribution towards this urgent need it would be greatly appreciated. However, you can also support through prayer. When making a donation, either by mail, phone or though online banking, please use the reference "Thailand floods" so we can allocate your gift correctly. Donations to this project are non-tax-deductible.