A new radio program aimed at Kindergarten children is helping young children settle for their after lunch nap.
---
Little Apple is aired in conjunction with a local Christian Kindergarten. In total, 60 episodes have been made and aired, with children invited to call in and give their opinion about the show.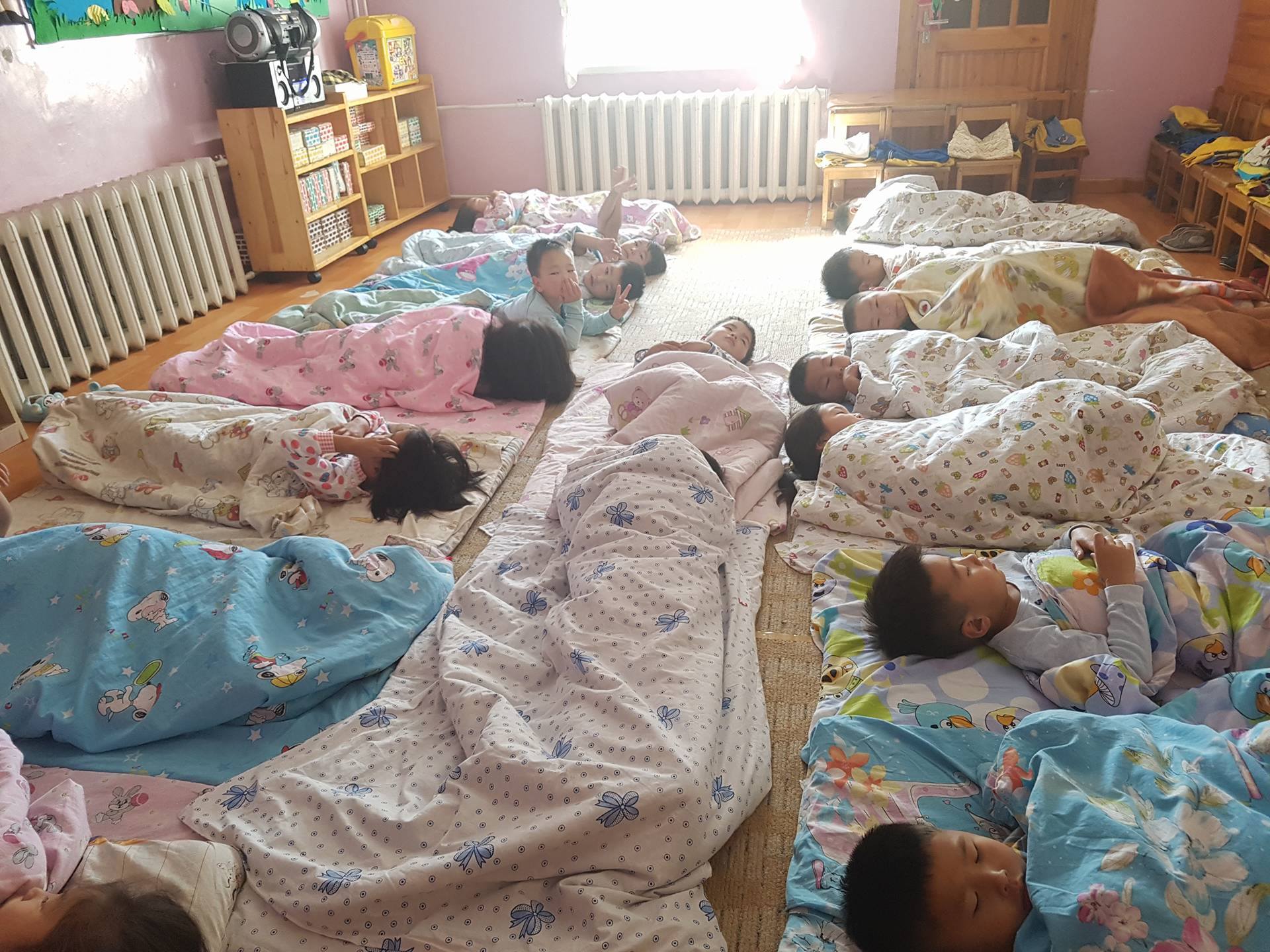 "Kindergarten teachers and children are really happy with the programs," said FEBC Mongolia Director, Bat Tuvshintsengel.
"Teachers said that the preschool children like listening to the tales and call in to talk about the main messages of the tales. They say that after lunch, the children are motivated to brush their teeth and make their beds quickly to hear the program!"
Future plans include extending the coverage so more can hear the program.
"To enhance quality and faciliate the implementation of the project, we are looking to work with Darkhan city's Governmental Preschool Education Development. This will open the opportunity for over 6400 preschool children in 18 states and 19 private kindergartens to listen to FEBC and hear the tales," said Bat.