Lunar New Year's Eve. A flurry of activity ensues in Chinese homes as families prepare to gather for reunion dinner and to usher in the Lunar New Year. Muted excitement builds in the hearts of parents waiting for the children they have not seen since COVID started. Will their children make it home this year for the Lunar New Year?  
In even greater measure than these earthly parents and the father in the Biblical story of the prodigal son (Luke 15:11-32), is our God who is longing for a reunion with His lost ones. For the Chinese, this is a special meaning they need to know more about, one connected to their heritage.  
Spiritual Heritage 
Many Chinese words tell Biblical stories. These words existed before the Book of Genesis was penned by Moses. One is the very popular word '福'. You can see this hung on many doors during Chinese New Year and stamped on the red envelopes containing money that is given out during this festival. Another example is the word 義 (Yi), which means 'righteousness'.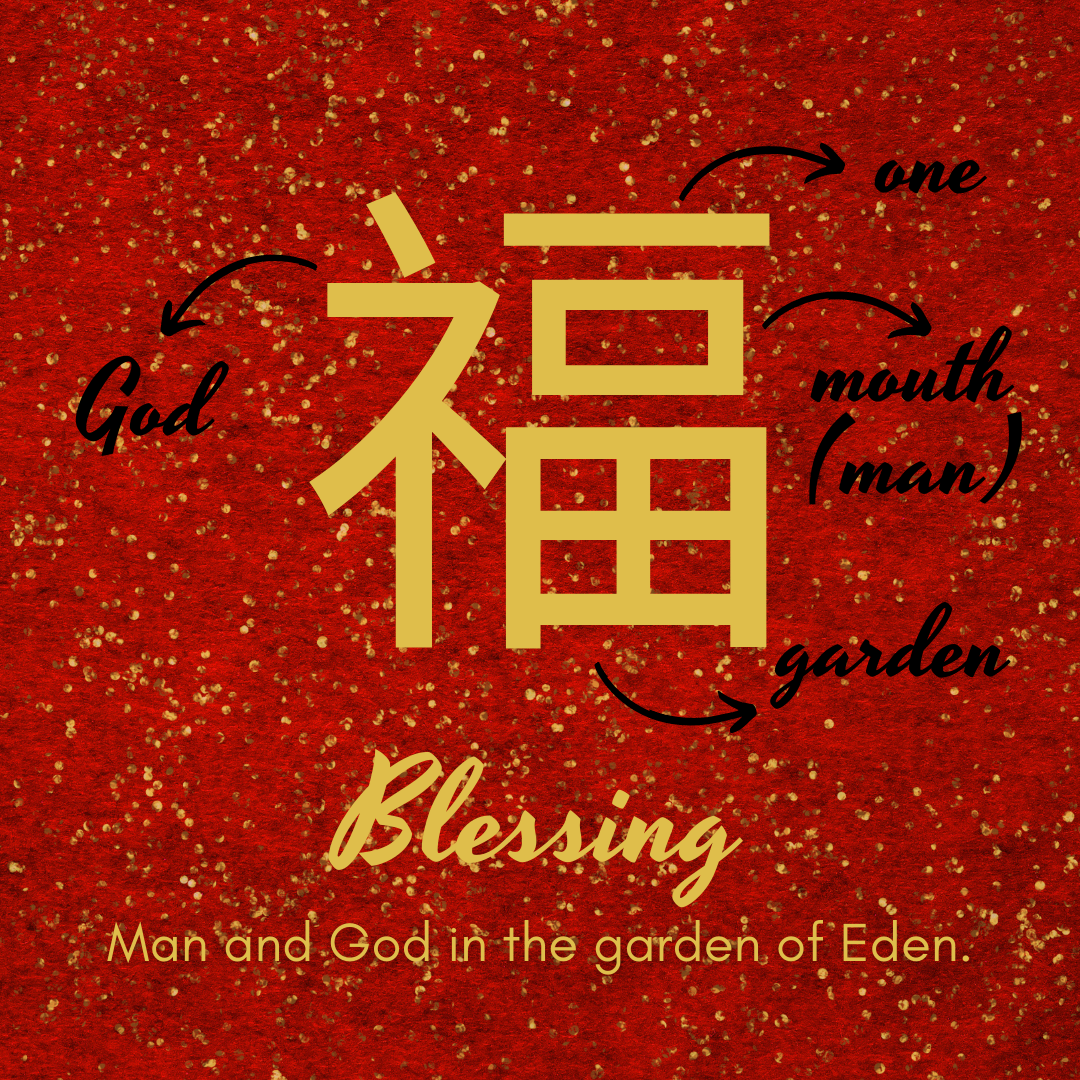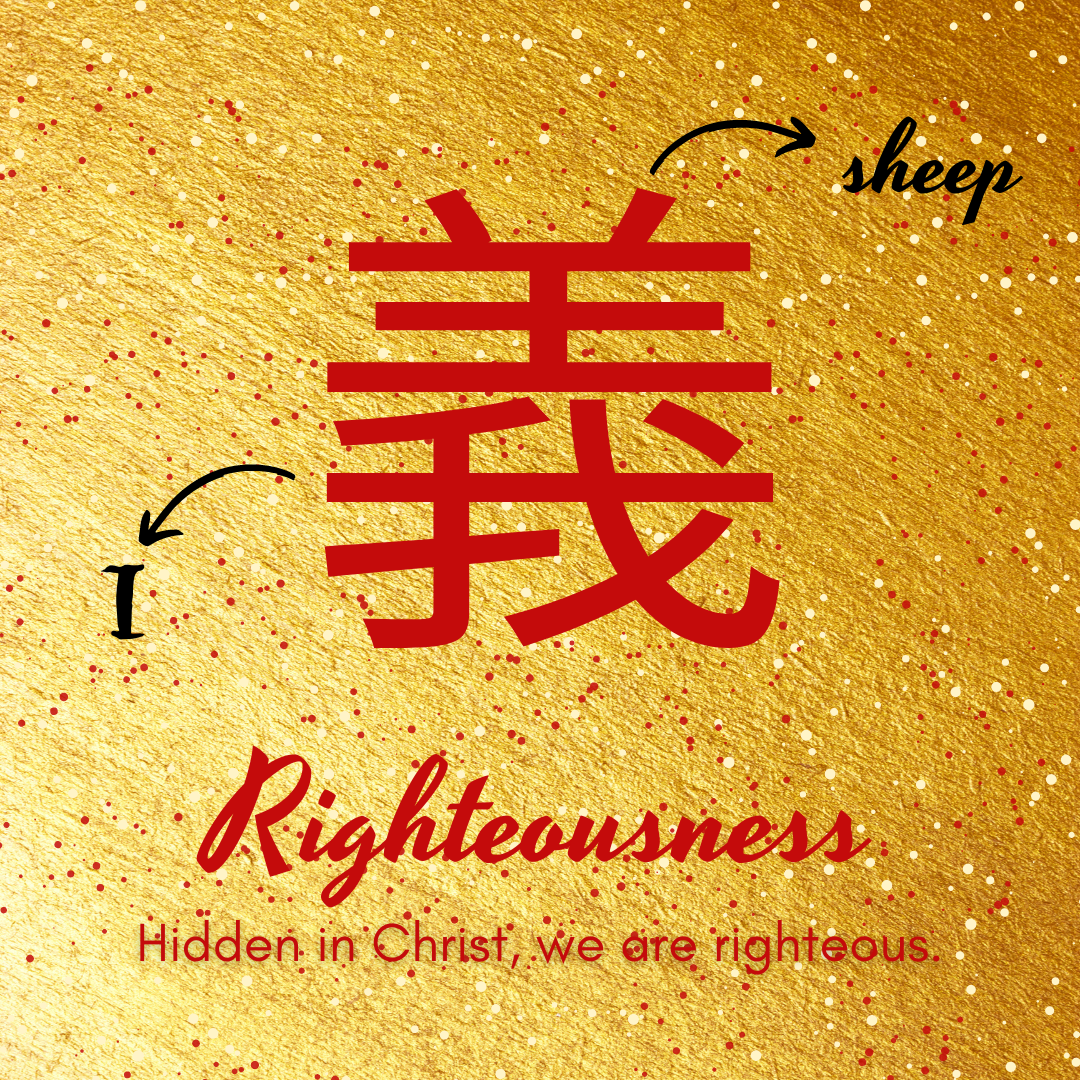 Before the arrival of Buddhism, ancient Chinese worshipped an Almighty God called 上帝 (Shang Di) or 'King Above'. This God was a Creator God with characteristics similar to Yahweh. 
All these points to a Chinese spiritual heritage of Christianity, and not Buddhism or Ancestral Worship as many Chinese believe.  
FEBC's heritage and growth in China 
China is not just a nation important to God, it is also very close to the heart of FEBC. When the Christian mission was set up by John C. Broger, Robert H. Bowman, and William J. Roberts, the plan was always to broadcast the Gospel in China. Hence the name:  Far East Broadcasting Co.  
In mid-1949, when the Chinese government closed its doors to foreign missionaries, FEBC began its first broadcast into China. 
Click to watch the beginnings of FEBC in China: Stories from the Field - China - YouTube
Today, FEBC China is reaching millions through Liangyou Radio on websites, apps, or applets. In a nation where 989 million use the internet (200 million of whom are digital natives), digital is the way to go!  
Despite challenges and restrictions, such as chat channels being shut down or IPs blocked, there has been a phenomenal growth in listeners. Late last year there were over 23 million downloads of the programs! FEBC China is feeding the spiritually hungry with 200 hours of programs each month, including broadcasts in seven ethnic languages; plus, Liangyou Theological Seminary equips local believers online for ministry.  
Click to access China's demographics.
Partner with God through FEBC. Donate now.