Our team in Thailand continue to receive incredible testimonies from Ethnic Minority listeners reached through their shortwave programs.
"I went to Bangkok capital for work with my husband. I got accident by car. After that I got sick and I can not work any more. My husband left me then I have to come home to living with my Mum.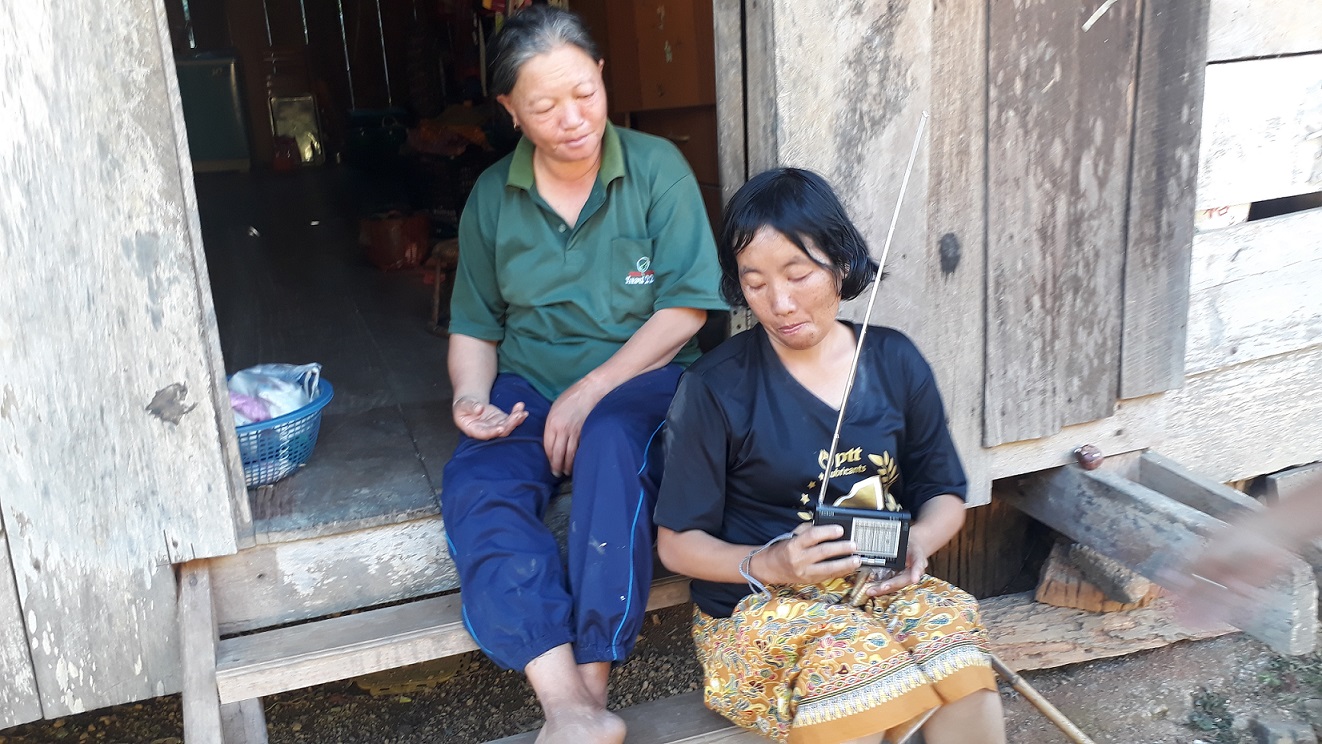 I have many fears in my heart - fear of darkness, fear of ghosts and fear of people. I do not want to see people. Then I began listening to radio. The radio has become my best friend. I hear the Good News of Jesus and follow every day for the past three months. A Christian came to my house and talked with my Mum. She invited me to Christian group in my village. I decided to be brave and go. I met other believers and I accepted Jesus into my heart. After that, the fears in my heart have gone. And I saw God loves all. My new friends love me and are friendly." - Mien Listener from Nan province, the North of Thailand.
The team also met with three believers in a new village they had not visited before outside of Chiang Rai. They were very excited to meet them.
They shared "we have been listening since 2016 until now. We follow in the morning and evening. Here we have very few believers and no pastor to teach us the Bible. Praise the Lord, we have a radio to be our teacher. We have learned from your radio that Father, Son and Holy Spirit are One. Teacher, can you come visit us often?"
The FEBC team meets listeners at churches, villages and listeners homes to connect with them, distribute Christian literature and gift radios. Please continue to pray for the FEBC Thailand team and the work they are doing.