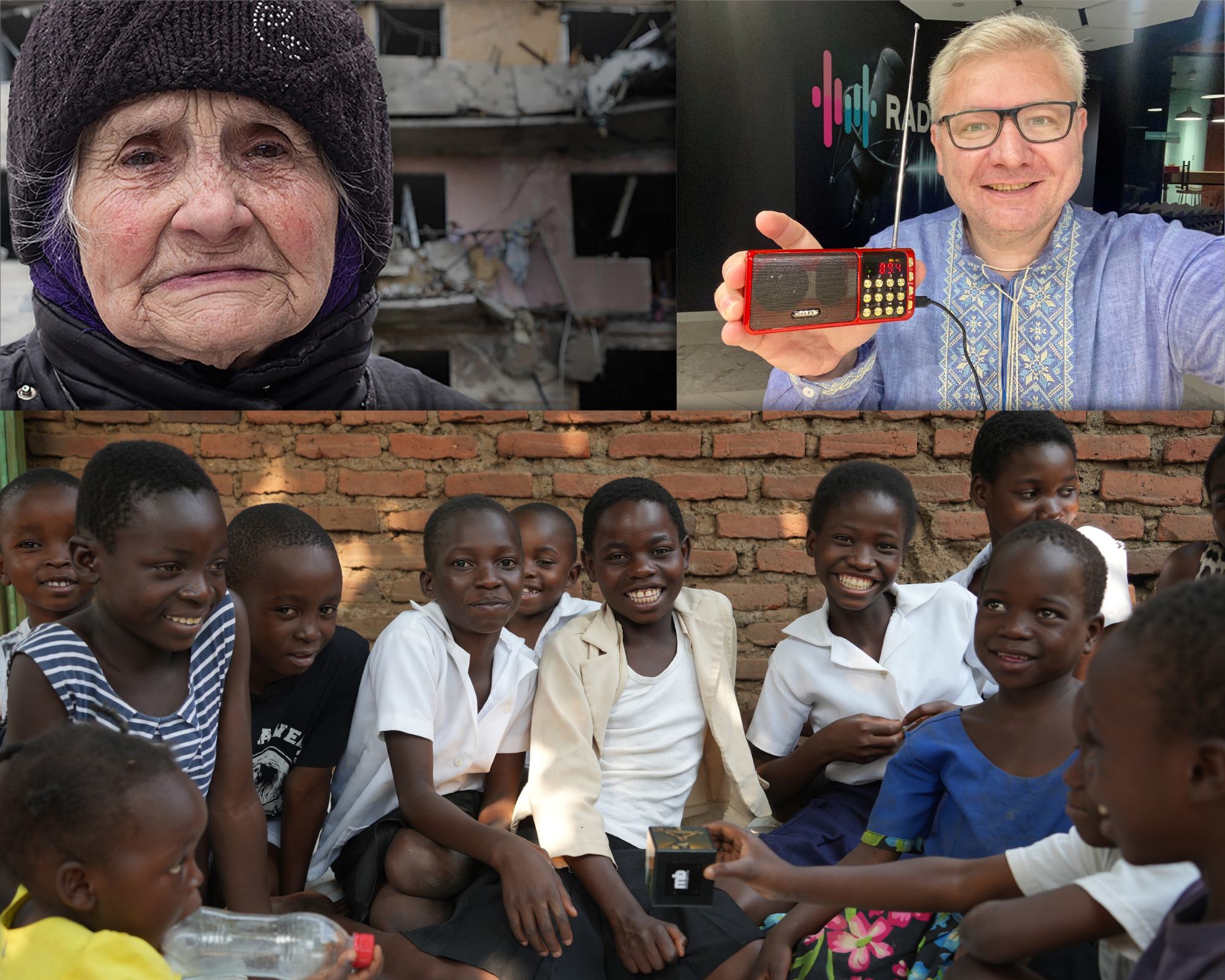 We are excited to share the 2021/2022 Annual Report with the generous supporters of our mission.
The work of FEBC Australia is made possible by the fervent prayer and loyal investment by partners in Ausralia and abroad, with God as our enabler. We seek to be financially responsible, accountable and able to withstand and respond to the dynamic nature of Christian work amidst unprecedented challeges due to the pandemic, wars and natural calamities among other factors.
Click below to open the Annual Report in your browser.